Members have access to the best seats for productions during exclusive pre-sales, and are invited to experience the Armory and its artists through preview parties, open rehearsals, member-only viewing hours, building tours, and open houses. For more information about membership, please email members@armoryonpark.org or call (212) 616-3958.
Membership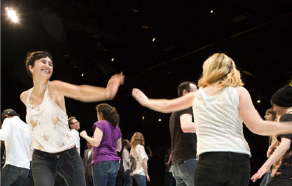 $100 - $2,499
Members have access to the best seats for Armory productions and gain exclusive access to Armory events.
Chairman's Circle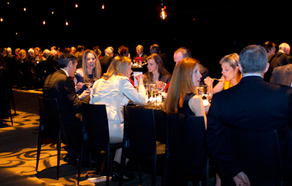 $2,500 or more
A select group of individuals who share a common interest in the history and preservation of the Armory, and its arts and education programming.
Avant-Garde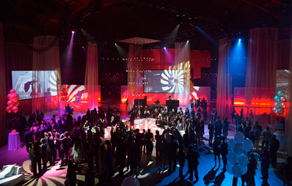 $350 / $600
A forward-thinking group of Armory supporters in their 20s to 40s that offers a deeper, more intimate connection to the creative concepts behind the Armory's mission.
Corporate Membership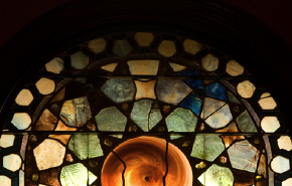 $1,000 and up
Corporate Members of Park Avenue Armory enjoy priority access to New York's most exciting new center for unconventional performing and visual art.